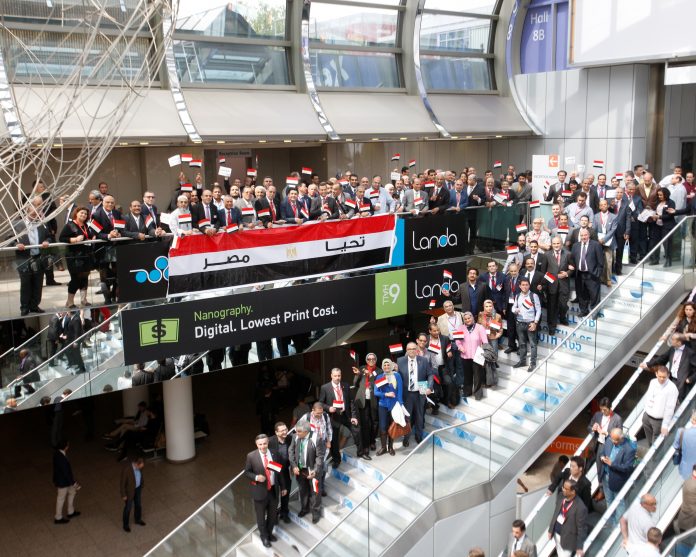 Save the Date 20-6-2020
The Egyptian visitors to drupa are invited to attend our traditional gathering on the Egyptian Day. On 20-6-2020 at 11:00 am.
A special welcome reception by the top management of Drupa and Messe Duesselorf and the Egyptian officials, then we accompany you to the site visits to the top companies stands. Guided tour with lots of surprises and lots of learning and fun.
Stay tuned! You will receive your personal invitation soon.

For more information and travel arrangements kindly contact: German-Arab Chamber of Industry and Commerce , Official Representative of Drupa in Egypt: email : Messeduesseldorf.Egypt@ahk-mena.com