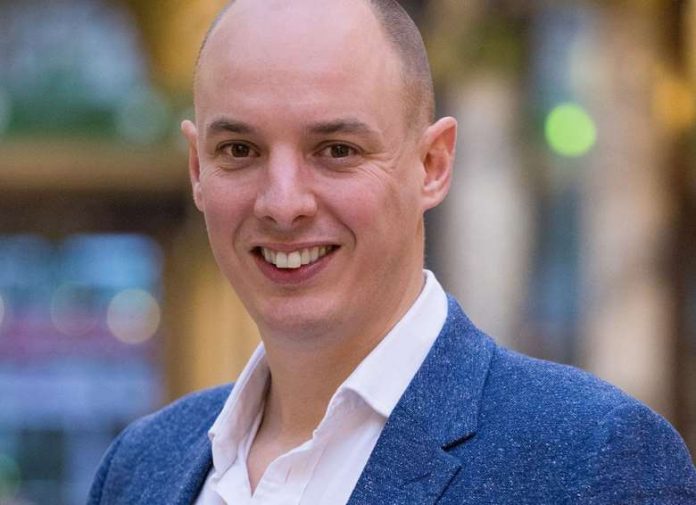 Former print powerhouse The Baird Group has rebranded and relocated and set a course for aggressive growth partly fuelled by M&A.
The business, which rebranded as Bailie Group in June and moved its headquarters from Northern Ireland to Leeds, previously owned a raft of print businesses, including W&G Baird, which was founded in 1862; book printer Biddles and commercial printer Thanet Press before divesting its pure print interests in the noughties to focus on its BPO, security, content and data agency offerings.
The group now comprises comms, content and BPO agency CDS, which still has a print offering; engineering, training and learning and cyber security specialist CDS Defence & Security; automotive news platfom Newspress and PR agency Loop.
Headed by chairman Roy Bailie, who created the group in 1977 when he acquired W&G Baird from BPC, and group CEO Fergus Bailie, it has now set itself a £65m sales target.
"When I took over the Group in 2010, turnover was £25m and we employed 200 people," said Fergus Bailie.
"Now, we stand at circa £45m and have 340 colleagues – with 20 joining us in the last three months alone. Continued investment in our workforce, internal growth projects and corporate acquisitions – of people and property – is part of a three-year plan to build a highly principled £65m business, by the end of 2021."
While Bailie said that the group, like most businesses, hadn't been immune to the impact of the pandemic, its ambitions remained undimmed and its plan on track.
As a result the group is targeting acquisitions across a broad range of disciplines including cyber security, artificial intelligence, data consultancy, edtech, SaaS, creative communications or content creation specialisms.
"Our mission, as we continue to grow, is to create an entrepreneurial collective of collaborative specialists capable of completing briefs that change lives," said Bailie.
"I think this provides quite a refreshing change versus investment from private equity or venture capital routes, and this was one of the key reasons for the brand overhaul. We're not just a faceless holding company, and the rebrand is just the start of us highlighting that."