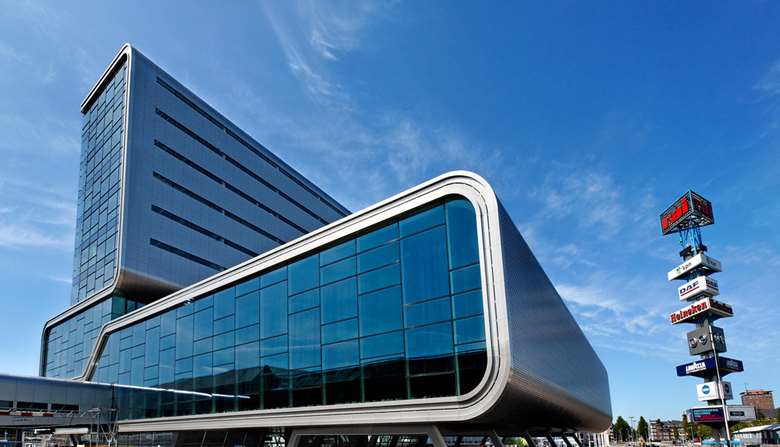 Fespa has been forced to reschedule its Global Expo for a third time, with the 2021 exhibition now slated to take place in the autumn following its Amsterdam venue clearing its calendar of international events in Q1.
Fespa's flagship exhibition, which is co-located with European Sign Expo, will remain at the RAI exhibition centre in Amsterdam, but rather than its original March 2021 date will now take place from 12 to 15 October next year, seven months later than was initially planned.
In a statement, the organisation said remaining at the RAI would enable it to keep its current floorplan and switching to the autumn had "strong support from the exhibitor base".
The decision to delay the event was approved by the Fespa board yesterday.
Fespa CEO Neil Felton stated that the decision to move the event for a third time was not due to lack of exhibitor appetite or concerns over delivering a Covid-secure event, it was simply a reflection of the challenges surrounding international travel restrictions.
"The situation regarding cross-border travel into The Netherlands is uncertain at this point.
"Since our exhibitors are now at the point of having to make detailed logistical plans and commit further costs to be at our events, we believe that the right step is to move to our October 2021 contingency dates, enabling us and our participants to plan with greater confidence."
Last month, Fespa said that more than 200 exhibitors had confirmed their attendance and that 85% of the available stands across its six RAI halls in the were already booked.
In today's statement it said the majority of exhibitors would simply move their bookings to the new dates and that several exhibitors that could not exhibit due to blanket corporate bans on international travel had indicated they may be in a position to exhibit at an autumn event.
Like all event organisers, Fespa has wrestled with the impact of the coronavirus throughout this year.
The four-day show had originally been scheduled to take place in Madrid in March, but, as a result of the pandemic and the resulting lockdowns, was rescheduled to October 2020, still in Madrid, and slimmed down to three days.
However, the 2020 event was effectively cancelled over the summer and the 2021 event, which had been penciled in for Munich in May 2021, was brought forward to 9-12 March at the RAI.
It will now run over four days, from Tuesday 12 to Friday 15 October 2021.