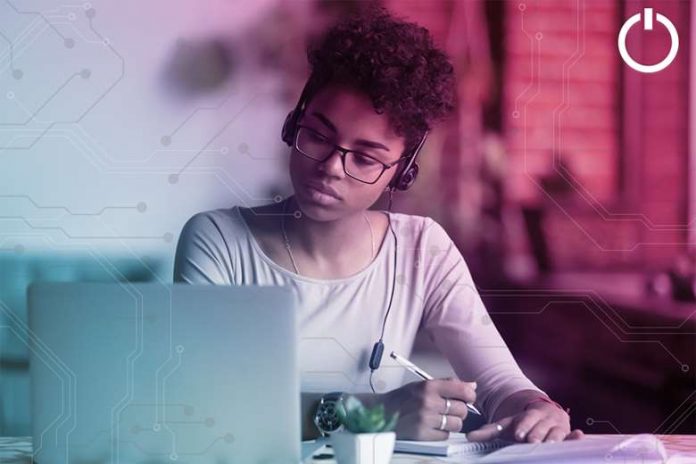 Details of the first session and speakers for this year's Power of Print seminar – which will be hosted online – have been revealed.
Usually hosted at Stationers' Hall in early November, the event, which is organised by paper and print advocacy group Two Sides and the BPIF, is this year taking place on 3 November as a virtual conference to ensure it is not impacted by Coronavirus restrictions.
The day, which will be held in partnership with Canon and Fedrigoni, will be split into two, two-hour sessions – with each session's four headline speakers broadcasting from Canon's central London office.
The first session has now been confirmed as 'Discover the Power of Mail, Magazines and Newsbrands' and will see its speakers share how their channels play a critical role in the media mix.
BPIF chief executive Charles Jarrold will open the session with an overview of how the industry has adapted to the pandemic and what lies ahead in 2021.
He will be followed by Newsworks insight director Denise Turner, who will present the findings from Newsworks' latest major research study into the value of trusted news sources as reader numbers have reached record new highs.
She will will explore the unique and trusted role that news brands are increasingly playing in today's society, with fake news and misinformation rife.
Sue Todd, chief executive of Magnetic, will look at the role that magazines play in helping brands build for the future, as the advertising community resets after months of lockdown.
She will share some new insight from Magnetic and Kantar that looks at how advertisers can use magazine media to build stronger and more meaningful connections with their target audience, and in turn boost sales.
Finally, Whistl's Doordrop Media division managing director Mark Davies will speak about how the coronavirus pandemic turned out to be a tipping point for Facebook, and how the audience at home taught a new generation of marketers new things about print marketing.
Two Sides country manager Greg Selfe told Printweek: "For session one we have representatives from magazines, newspapers, and direct mail and door drops, and it's going to give those in the industry the chance to hear about the opportunities and the challenges facing each of these sectors and products.
"From an industry as a whole perspective, Charles Jarrold is going to be giving an insightful update on what's happened this year, with information on government initiatives too."
Details of the second session and its four speakers will be unveiled in the next few weeks.
Prices for both sessions are £29 for Two Sides and/or BPIF members or £39 for non-members. For a limited time, three tickets can be booked for the price of two.
For more information, and to book your ticket, visit: www.powerofprint.info.