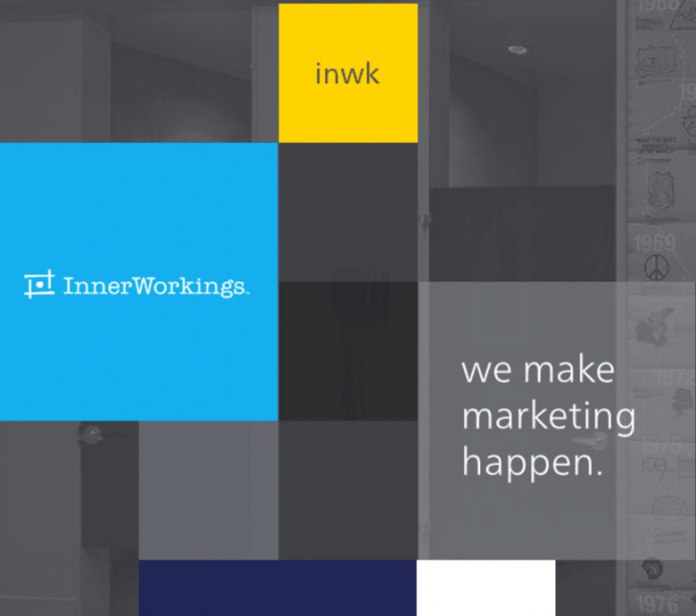 Shareholders at InnerWorkings have approved the firm's mega-merger with HH Global.

A special meeting of shareholders was held on 24 September, with the result confirmed on Friday (25 September).
The $177m (£137.4m), $3-a-share, all-cash deal was announced in July.
It will see US-headquartered InnerWorkings become a wholly-owned subsidiary of fast-growing HH Global, which is headquartered in Leatherhead.
The two companies both provide marketing services and business process outsourcing, to clients including Adidas, Unilever, HSBC, FedEx, Asda, Google and Procter & Gamble.
The deal is expected to complete on 1 October.
InnerWorkings had sales of $1.16bn in its most recent financial year, while HH Global had sales of £397.3m in the year to 31 March 2019.