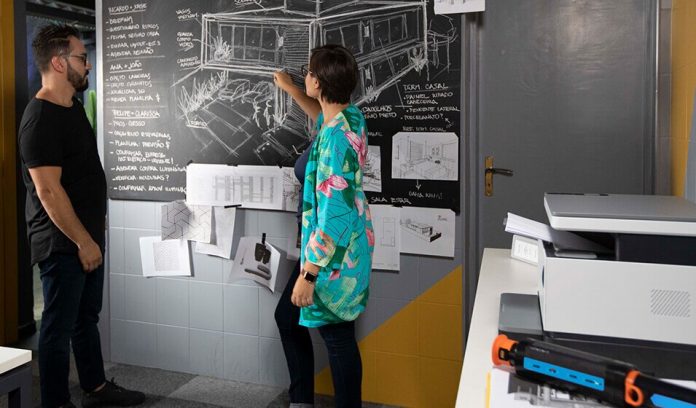 The world's first cartridge-free laser printer
Minimize interruptions at work with HP's latest revolutionary technology.
If you print a lot and you are always running out of toner, the new HP Neverstop Laser Printer is for you. This cartridge-free solution is designed to help you work smarter with the lowest reload costs for HP laser printing.
Save up to 80% on HP toner.
The lowest reload costs for HP laser printing compared to HP toner cartridges. Get high-quality printing with no compromise.
Quickly restore toner levels—no mess, no stress.
The groundbreaking design of our toner reload kit helps you get back to printing in seconds.
Up to 5000 pages right out of the box before your first reload.
Minimize interruptions and print up to 10x more pages out of the box than in-class HP Laser printers.