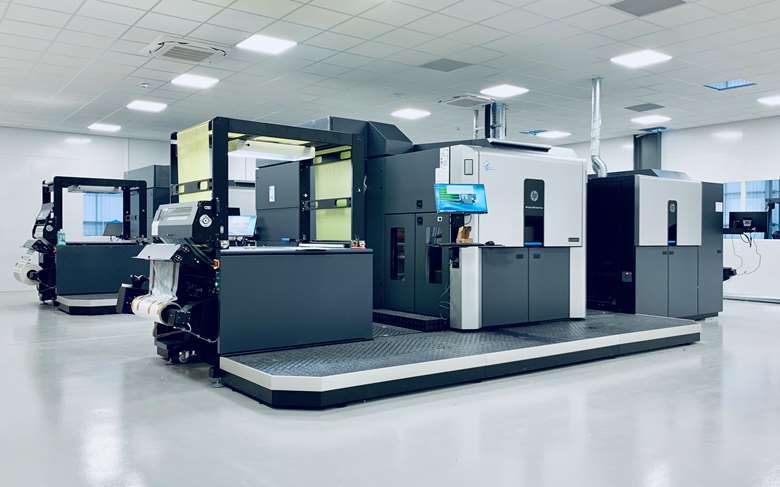 ePac has confirmed its planned expansion into continental Europe with the opening of two new sites.
The fast-growing US-headquartered group set up its first operation in Europe, at Silverstone in the UK, in the autumn of last year.
The group's offering is centred around fast turnaround digitally-printed flexible packaging, and it has become a huge user of HP digital presses.
The new sites on the continent are in France, near Lyon, and at Wroclaw in Poland.
ePac Holdings Europe managing director Johnny Hobeika said that ePac's concept was "setting a new standard in packaging"
"We are very excited to take this to new customers in France and Poland as we continue to serve brands with high-quality packaging produced locally. The European market is crying out for faster delivery, full flexibility and sustainable production, and the ePac model meets those demands with ease," he stated.
The UK site will fulfil orders for both plants until the local manufacturing facilities go live.
"Despite the challenges that the Covid-19 pandemic has brought, this is an incredibly exciting time and I welcome the new additions to the ePac family. We have come so far in such a short time thanks to the dedication of all our people, and we are now ready to take the next step in our journey," Hobeika added.
ePac also has operations in Canada and Asia.
There was no update at the time of writing on plans for its second UK site in the north.