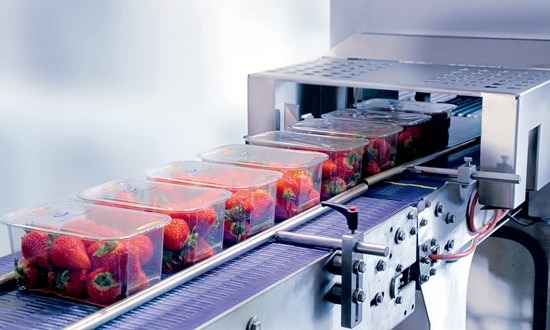 Food packaging specialist ILIP has published its first Environmental Product Declaration (EPD) on its fruit and vegetable punnets made from recycled PET.
The Italian packaging giant has chosen an article from the range of B40 heat-sealable punnets as its object of study, and said it wanted to take and objective and holistic approach to sustainability and packaging, "the exact opposite of greenwash".
An EPD is an environmental product declaration that is verified and certified by a third party providing environmental data on the life cycle of the products, in accordance with international standard ISO 14025.
To create an EPD, an LCA (Life Cycle Assessment) needs to be carried out, taking into account the specific rules of calculation for the product category investigated, as contained in the respective PCR (Product Category Rules).
"This EPD is the result of a process that began with the Profood category association of which ILIP is a founding member; it saw the creation of a new professional figure in the company, the LCA Expert," said Nicola Ballini, general manager of ILIP.
"The publication of the EPDcomes as part of our sustainability policy, which, in turn, comes under the scope of our more general Corporate Social Responsibility, which will be involved over the next few months by major developments and innovations, always aimed at assuring the transparent communication of objective, measurable information".