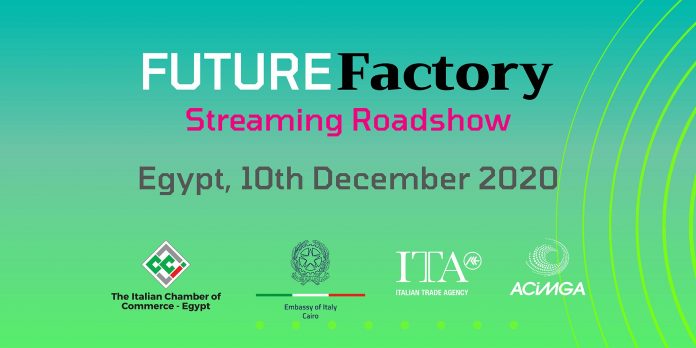 On December 10th, the Streaming Roadshow brings together the countries' supply chains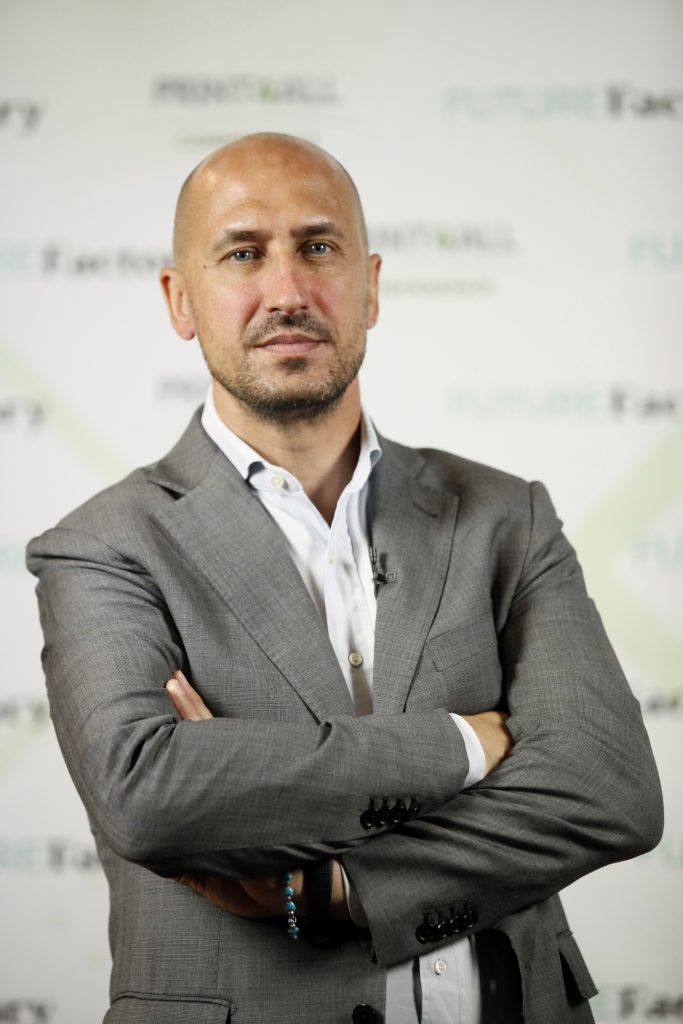 For the package printing and converting industry, Egypt is a very dynamic country with a fast-moving market. In this context, Italy-Egypt relations are consolidated, and Egyptian printers and converters have been appreciating Italian machines for years.
In 2019 Egypt spent over one hundred million euros in imported machines (103 and a half million) and, despite having an 18% drop in 2020, the country will go above the one hundred million mark in 2023.
Italy is Egypt's third largest supplier: in 2019, Egyptians bought about 15 million euros of printing, packaging, and converting machines from Italian manufacturers. The strength and solidity of the relationship between the two countries is demonstrated by the fact that even in 2020, despite a physiological market decline due to the COVID-19 pandemic, Egypt has maintained the same level of purchases from Italy, almost unchanging its figures from the previous year. More so, Italy will continue to hold its position as Egypt third largest supplier in the coming years. It is also interesting to note not only the number of purchases, but also their quality. A substantial proportion of Egyptian printers and converters buy top of the range quality machines. This is where Italian machines are positioned, in a sector characterized by advanced technology in a 4.0 perspective and a great attention to sustainability.
To further show what solutions Italian manufacturers offer, Acimga has chosen Egypt as a stop of the International Streaming Roadshows. A great dialogue opportunity between the supply chain of the two countries, with Italian machine manufacturers and Egyptian printers and brand owners, discussing future guidelines for the industry towards implementing a larger Industry 4.0 and sustainability approach. The appointment is for December 10th at 12 pm Egyptian time. To register Click Here