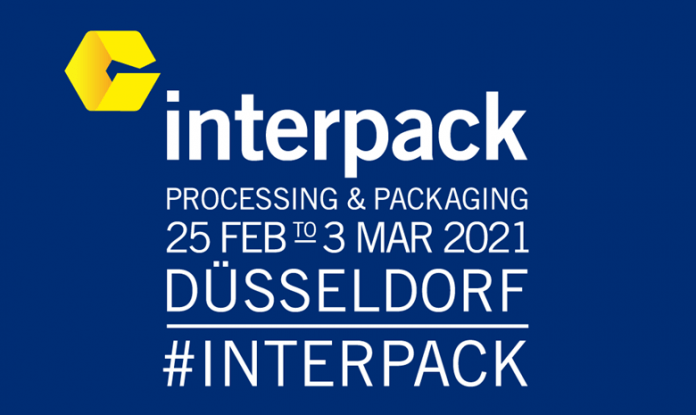 Messe Düsseldorf has confirmed how it plans to run Interpack 2021, including elements such as discounts that could be significant for Drupa 2021 as well.
The Messe said that it had agreed "new general conditions for exhibitors" after consultation with the trade fair's advisory board and packaging industry trade associations and partners.
"Due to the ongoing Covid-19 pandemic and fears of lower number of visitors, all participating companies will receive discounted participation conditions. In addition, there is a temporary special right of termination for all exhibitors who cannot or do not want to participate," the Messe stated.
Interpack is scheduled to run over seven days from 25 February to 3 March, two months before Drupa, which runs over a shortened duration of nine days from 20-28 April.
It encompasses packaging and processing, and shared some common exhibitors with Drupa.
Interpack project director Thomas Dohse commented: "We fully understand the reservations and concerns of our exhibitors in the current situation. On the other hand, we have also received feedback on how important personal exchange is for our customers and what significance interpack has for the processing & packaging industry.
"In this respect, we believe that with our offer we can best protect the interests of all parties involved and would like to thank our partners for their constructive cooperation."
Interpack will run under the Messe's new Covid-secure hygiene concept.
One Drupa exhibitor commented: "I can only imagine this will be the same system they put in place for Drupa; what happens with Interpack was my yardstick for Drupa."
The new Drupa Preview online event kicked off last month, with the second session taking place on 17 November.