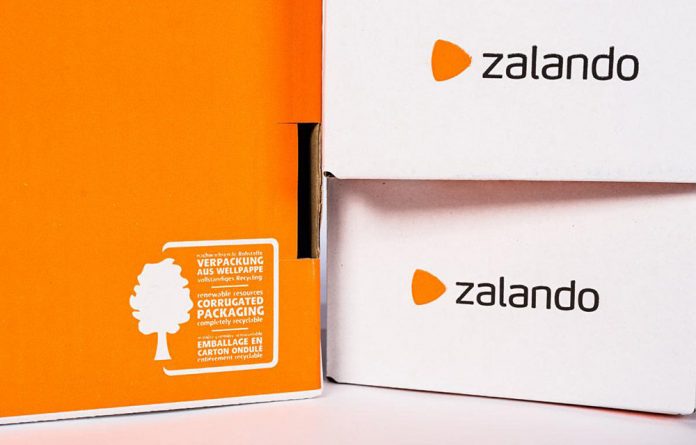 Large online retailers have recognised this trend: The shipping boxes used by Zalando and Amazon are made of 100% recycled materials, customers in Finland are folding their empty mailing envelopes and returning them so that they can be reused, and researchers across the globe are working on using new materials made of sustainable resources, such as mushrooms and plant fibres gained from tomatoes.
CONSUMERS ARE ASKING FOR SUSTAINABLE SHIPPING OPTIONS
When it comes to global per capita parcel deliveries, China holds first place with no contesters. In Beijing and Shanghai alone, the number amounts to 70 per year. Germany is some distance behind, yet still in a solid second place, with 24 parcels, closely followed by Great Britain and the USA with 22 and 21 parcels respectively. According to a study that business consulting company PWC conducted among German consumers, three quarters of respondents are in favour of a returnable system for packaging. Over two thirds would be prepared to pay a deposit of around 2.50 euros on average for such a system. 93 percent would like packaging that is easy to recycle.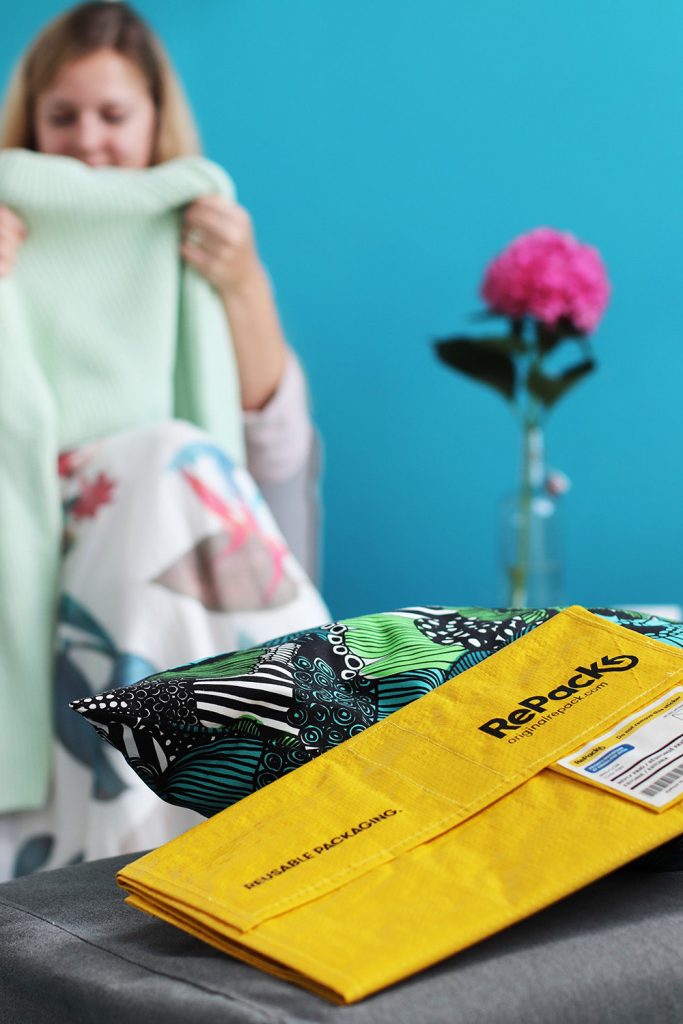 ZALANDO PRIORITISES SUSTAINABLE PACKAGING
According to a logistics study carried out among 518 online retailers by e-commerce association Händlerbund, a mere 38 percent have introduced sustainable packaging. Zalando is one of them. In Germany, the company plays a leading role with its sustainability strategy. In a move to become Europe's leading platform for sustainable fashion, Zalando is prioritising its packaging.  In its e-commerce business, Zalando sees saving CO2 as well as waste as a key aspect, and also plans to replace the plastic bags currently used for beauty products with reusable paper ones.
The company already packs garments in thin protective covers made of up to 60% recycled plastic. Zalando claims to have thus reduced its consumption of non-recycled plastic by almost 626 tonnes in the space of one year. By 2020, any packaging produced by Zalando is to be 100% sustainable. The company aims to achieve the same goal in the medium term with packaging produced by its partners.
In September, Zalando will also launch a four-week testing phase in the course of which it will ship products in reusable packaging. During this period, around 10,000 customers in Finland, Norway, Sweden and Denmark will receive their orders in mailing envelopes that they can return at a later date, thus ensuring that the envelopes can be used again and again. This reduces packaging waste and saves CO2.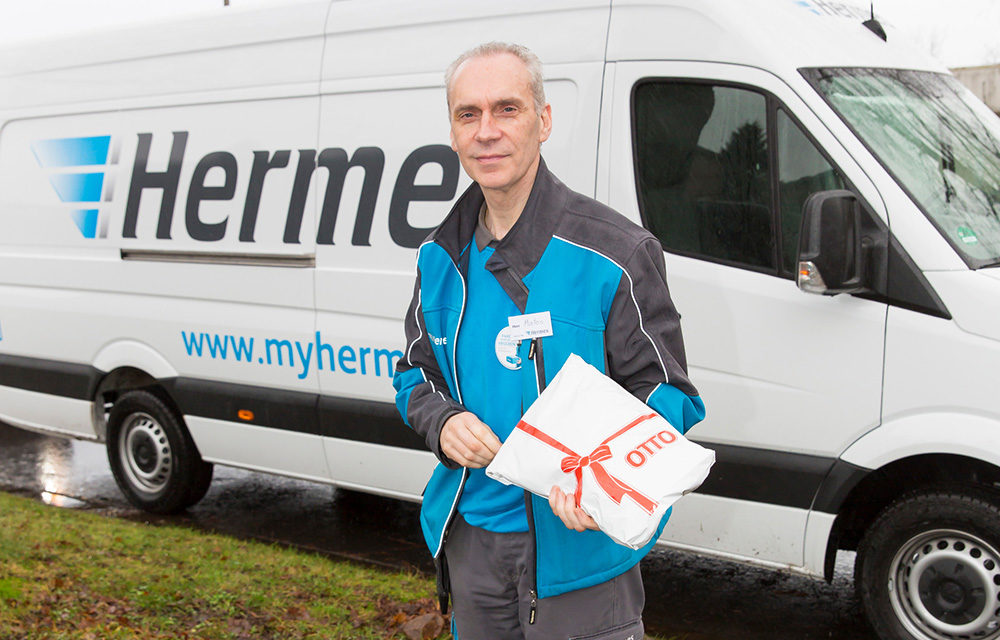 ONLINE RETAILERS OFFER ENVIRONMENTALLY FRIENDLY SHIPPING OPTIONS
In the USA, Ebay alone ships 1.5 million packages per day. In 2017, Amazon reached an estimated 3.3 billion packages worldwide. The online giant uses 100% recycled packaging and was thus able to save more than 244,000 tonnes of packaging materials between 2009 and 2017.
Otto is also working on sustainable packaging. The mail-order company uses FSC-certified materials exclusively for their boxes. By doing so, the company guarantees that the wood used to make the boxes comes from forests that are managed according to the highest standards. The FSC recycling label signifies products that are made exclusively from recycled materials, whilst the FSC Mix label indicates that products have been manufactured using recycled materials as well as materials from controlled sources. Otto's mailing envelopes are made of 80 percent recycled plastic.
NATURAL RAW MATERIALS FOR SUSTAINABLE SHIPPING BOXES
During the European Consumer Packaging Perceptions Study, which was carried out across Europe in October 2018, around 75 percent of the surveyed consumers responded that their purchasing decisions also depended on the sustainability of the packaging. The Packaging Law, which became applicable in Germany on 1 January 2019, also aims to contribute to a higher recycling rate. International research is looking at biologically degradable packaging materials made of sustainable raw materials. Among others, thread-like mushroom cells and leftover parts of tomato plants are being used to produce compostable packaging. However, this environmentally friendly material is currently mainly used to produce plant pots and cutlery. Shipping boxes are to follow. Other companies are using padded cushions made out of grass and old boxes for their packaging material.Padded cushions made out of old boxes. Photo: karopack