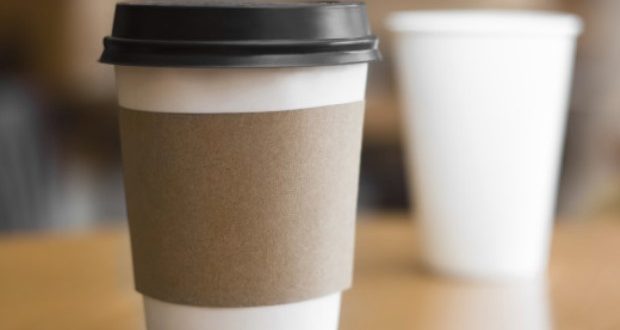 Consumers need more communication on how they can recycle their disposable paper cups, according to a new report from the Paper Cup Recovery and Recycling Group (PCRRG).
The organisation acknowledged that more needs to be done to recycle cups but it added that greater recognition is needed on how coffee businesses, high street outlets and workplaces can recover and recycle cups.
PCRRG Chairman Neil Whittall said: "We believe what needs to happen now is more and better communication to help change consumer behaviour and get across the message that paper cups are recyclable, when they have repeatedly been told that they are not. Recycling your paper cup needs to become normalized behaviour. We know from research and evaluation of pilots and existing schemes that the process must be kept simple and easy for the consumer to engage and recycle – both to increase rates and to ensure that the waste stream is kept in the best condition".
Latest figures from Valpak show that since 2018 150 million cups have been collected and recycled. The recycling rate for cups recycled through the National Cup Recycling Scheme is currently 6% based on the number of cups that the signatories placed on to market in 2019.
There has been an increase of nearly 50% in the average number of cups being collected each day through the scheme between the first and second years.
Whittall added: "Covid-19 has meant that many operators have closed and we sincerely hope the sector can survive this immense financial challenge. As we recover the PCRRG is strongly committed to continuing it work to ensure paper cups are recycled."
The PCRRG reported that local authority collection of paper cups from bring bank sites has increased to 127. The PCRRG added that a number of local authorities are waiting on the consistent waste collection policy to be implemented by government.