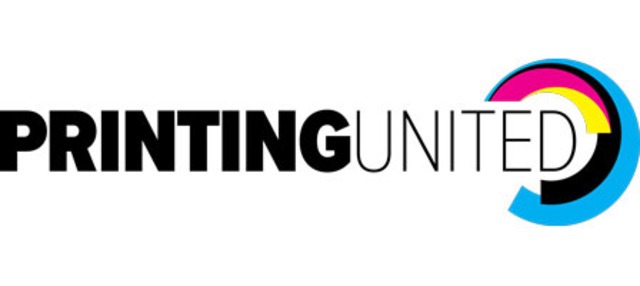 Signage and vehicle graphics specialist Sign Here has updated its print and cutting battery to broaden its offering and future-proof the business.
The four-staff Worcester-based firm installed an Epson SureColor S80600 printer in July after it struggled to hit the required vibrant orange it needed for a match a client's branding with its existing machines.
"We took on a catering vehicle wrap that required printing a really vibrant orange with burgundy overlay and our existing printers couldn't match the brief," said owner Kevin Mahoney.
"It was time to update the system. I talked to some people, and that was when I heard about the S80600."
The 1.6m wide printer offers 1,440dpi and can print at 95.1sqm/hr in single-pass banner mode and at up to 12.5sqm/hr in eight-pass mode. It features dual PrecisionCore TFP printheads and comes in nine or 10 colours: CMYK, light cyan, light magenta, light black, red, for producing brand spot colours, and orange. It can also be configured to use white or metallic silver.
According to Epson, the device can hit 98% of the Pantone gamut.
Sign Here's new machine, which was supplied by reseller Sedo, joins a Roland DG Soljet Pro 4 XR-640 and Soljet Pro 3 XC-540 at the firm. It replaced two older Rolands.
At the same time as the new Epson coming in, the firm installed a dedicated cutter, which was also from Sedo.
The 1.6m wide Summa S-class S2 160 cutter, which has a cutting speed of 1.4m/sec diagonal, was installed as part of a circa £24,500 package.
"The system's ability to print and cut are seamless. Jobs that used to take up to an hour are now completed in 15 minutes," said Mahoney.
"When it came to colour, the Epson nailed it, and I've used a Summa cutter for years. This is a bigger version of the one we already own. They are bullet proof, reliable technology. Together they have future-proofed our business."
While the firm specialises in signage and vehicle graphics, Mahoney said it offers a wide range of services.
"We have always pursued a 'can do' philosophy: whatever the project, we can do it.
"We can match any print and design requirement from vehicle graphics to specialist retail and healthcare signage, embroidery and printed clothing to business cards. Whatever you need, we can do it."