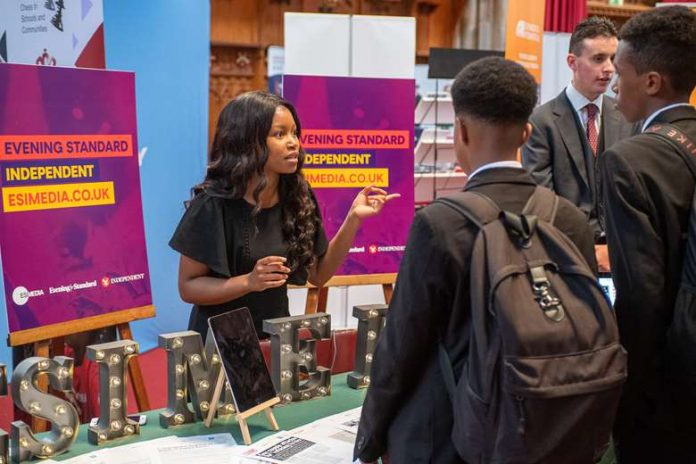 The Stationers' Company has launched on online portal to highlight the possibilities of print apprenticeships.

The industry's livery company stepped in following the coronavirus cancellation of Apprentice 20, which was due to take place at the City of London Guildhall at the end of this month.
"Instead, we have created a new apprenticeship resource in the form of a website. This will enable young people and other stakeholders to explore the world of apprenticeships and some fantastic career opportunities," said Stationers' education committee chair and past master Helen Esmonde.
"It will open doors to lead directly to over 40 employers offering an extraordinary and dynamic range of career pathways. We think those who make use of this website will be amazed."
The apprenticefutures.com site highlights information on apprenticeships, features individual apprentice's stories and hosts links to videos and webinars.
"This website will lead towards Apprentice 21 which will be back at Guildhall as a central part of the London Careers Festival on the 5th and 6th July 2021," said Esmonde.
Print companies and organisations already involved include: BPIF, CPI Group, FE Burman, Hobs, and Paragon CC.
As well as print and packaging, the website promotes careers in sectors from the Armed Forces and aviation to property and retail.