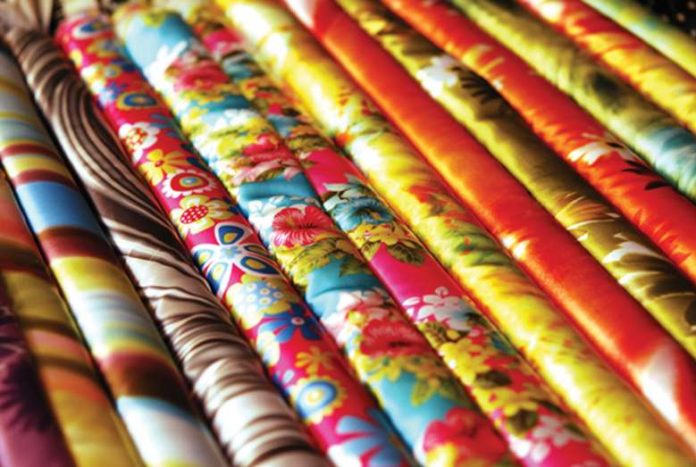 X-Rite has released a free software upgrade that enables wide-format printers to quickly and accurately create colour profiles for a wide range of backlit substrates.
The colour management specialist's latest i1Profiler software, version 3.3, when used with the recently launched i1Pro 3 Plus family of spectrophotometers in combination with the i1iO chart reading system, opens up consistent and accurate colour production on backlits including film, textiles, vinyls, papers and other materials used in signage applications.
"With the i1Pro 3 Plus and the i1iO table, printers have a completely automated solution that includes reflection measurements and now transmission scanning for profiling print production devices," said Ray Cheydleur, X-Rite printing and imaging product portfolio manager.
"Wide-format, signage and industrial printers will see immediate improvements in pre-press and production workflows, resulting in more accurate and repeatable colour, a reduction of waste and an increased return on investment."
Version 3.3 of i1Profiler is available as a free upgrade to current i1Pro 3 Plus and i1iO table users.
The i1Pro 3 Plus family of spectrophotometers was launched last year.
They come with the i1Profiler software as standard and feature a larger 8mm aperture to support new materials and substrates, including woven textiles.
The i1Pro 3 simultaneously measures M0, M1, and M2 in a single pass while accounting for optical brighteners and was developed to add support for transmission scanning for backlit displays.
It also features a new polarisation filter that reduces flare and shadows on fabrics and ceramics.