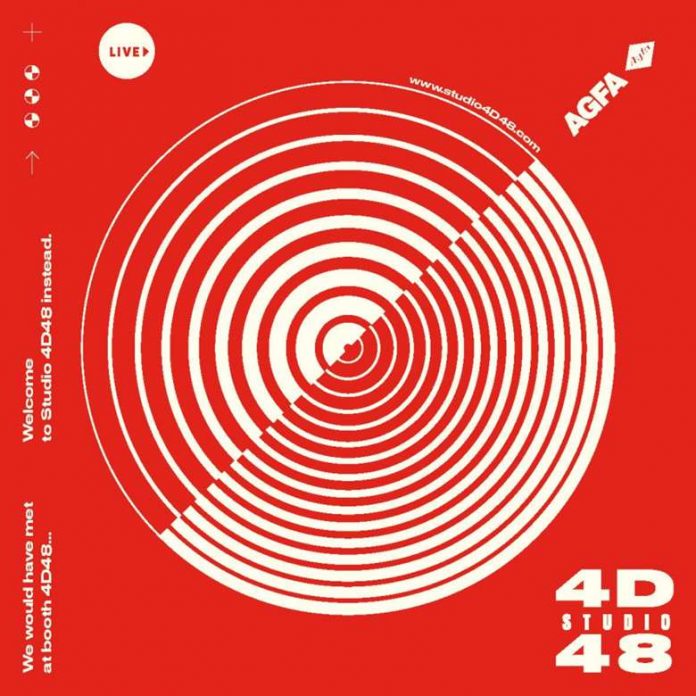 Agfa is the latest manufacturer to announce plans for a 'virtual Drupa' during the show's original timeframe.
The manufacturer will run a six-day virtual event called Studio 4D48 from 18-26 June, targeting offset printing companies.
"4D48 would have been our booth number at Drupa," explained Guy Desmet, head of marketing at Agfa's Offset Solutions division.
"Drupa and other trade shows may have been postponed or even cancelled due to the Covid-19 outbreak, but our commitment to the printing industry stands strong.
"We want to inspire and engage printing companies. In Studio 4D48, our experts will give them an update on our offering, and how it can move their businesses forward in a cost-effective way."
Studio 4D48 will involve two webinars a day, focused on market and technology trends and encompassing plates, workflow, colour management, automation and efficiency, and the environment.
The webinars will cover commercial web and sheetfed printing, offset packaging, and newspaper print production and will include expert talks, user case studies, and Q&A sessions, Agfa said.
For more information and to register, visit the Studio 4D48 microsite.