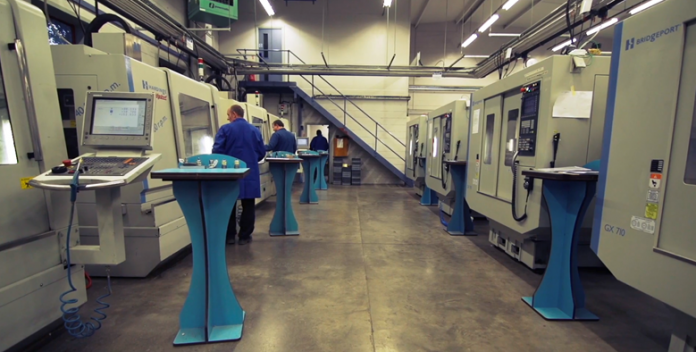 Arden Dies and Arden Engraving, both part of the Arden Group, have become the first die-making and engraving companies in the UK to achieve ISO 14001 accreditation.

The Stockport-based companies received the coveted accreditation recognising their eco-friendly operations last month.
Both have a clear-cut environmental management process in place, setting out how they act to minimise their environmental impact.
In particular, the system outlines measures such as increasing recycling capacity, monitoring energy usage, and avoiding or minimising chemicals in production.
The majority of the products Arden Dies and Arden Engraving produce are between 80% and 100% recyclable and the Arden Group has cut back its plastic use internally by banning the use of bubble wrap and minimising packaging.
Arden Group managing director Martin Poynter said: "We are very proud to be leading the way in the die-making sector and to be internationally recognised for being an environmentally friendly company.
"Protecting the environment is everyone's responsibility and we've always promoted a 'green' culture across the business. Our corporate colours might be blue, but we're very much a green company at heart.
"It's never been more important to promote sustainability within the packaging sector, so to be recognised for our efforts in this area is testament to the hard work of the whole workforce."
Founded in 1964, the Arden Group is comprised of Arden Dies, Arden Engraving, and Arden Software. Arden Dies and Arden Engraving specialise in die and tooling manufacture for the packaging, carton, and label sectors.