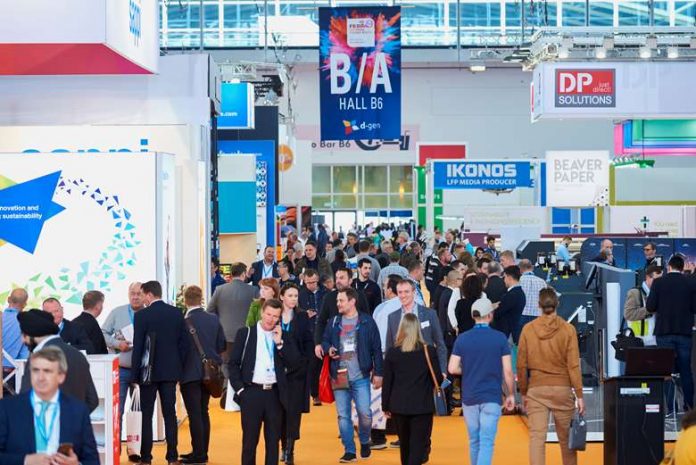 Fespa has pushed back its Mexico event from September to November due to the disruption caused by Covid-19, but confirmed its Global Print Expo is still set to take place in Madrid in early October.
Fespa Mexico 2020 had been due to take place on 24-26 September at Centro Citibanamex in Mexico City, but has been moved back to 26-28 November at the same venue instead.
The organiser said the decision followed discussions with exhibitors and the venue.
"We have been working closely with our local team in Mexico to monitor the situation throughout the Covid-19 outbreak, as we have with our other international exhibitions," said Fespa chief executive Neil Felton.
"The decision to re-schedule is in the best interest of the health and wellbeing of all our partners, exhibitors and visitors."
The Latin American event had originally been scheduled to take place just over a week before the rescheduled Fespa Global Expo in Madrid, which was moved from 24 to 27 March to 6-8 October 2020.
"As the two events serve different markets, the postponement of FESPA Mexico to November has no bearing on our plans for Fespa Global Print Expo, which is still scheduled to take place on 6-8 October," said Felton.
"Like all event businesses, we will continue to monitor the evolving situation closely and on an ongoing basis."
Separately, according to an article on exhibitionnews.uk Germany has reclassified exhibitions as an activity that is now possible to take place, whereas previously they had been listed as mass gatherings and had been banned until at least August.