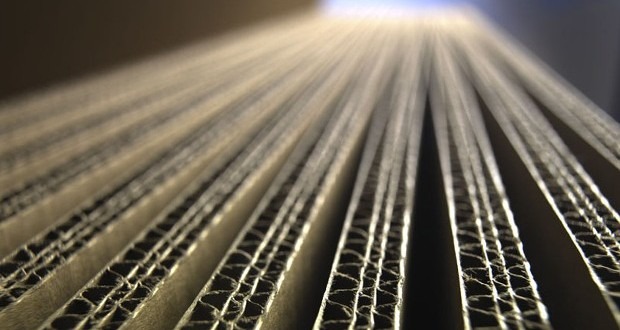 The global packaging market could grow by $280bn in the next four years, at a rate of 5%, according to a new report.
The analysis by market research company ReportLinker found that the market is driven by the growth of food delivery and takeaway market, rise in need for innovative packaging and increase in demand for digitally printed packaging.
This study identified a rise in adoption of reusable packaging as one of the prime reasons driving the packaging market growth during the next few years.
Also, the continuous development of new products and the emergence of tamper-proof packaging will lead to sizable demand in the market.