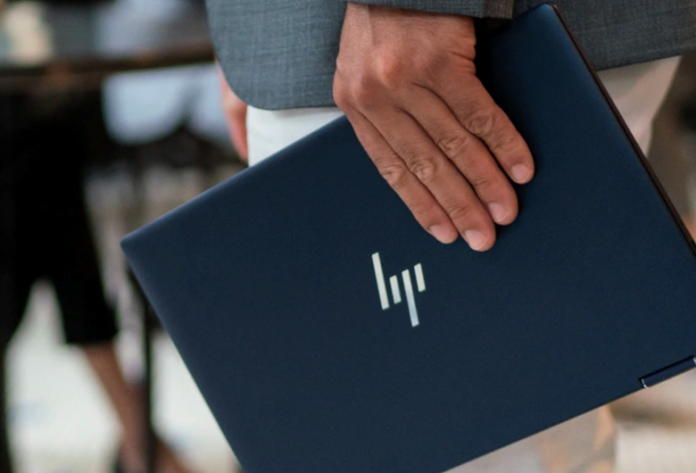 HP has implemented a shareholder rights plan or 'poison pill', that will make it more difficult for Xerox to progress with its hostile takeover bid.
20 February 2020, HP announced that it had implemented a limited duration shareholder rights plan for a period of one year, although this could be extended.
The move follows Xerox's announcement that it was increasing its offer to HP shareholders to $24 (£18.56) a share, and would launch a tender offer at the beginning of next month.
The rights plan involves HP declaring a dividend distribution of one preferred share purchase right on each outstanding share of HP common stock.
The rights are only exercisable if a person or group acquires a 20% or more stake in HP. It includes so-called 'flip in' and 'flip over' provisions that would make a hostile takeover more expensive for the acquiring party, and even if a bid was successful the flip over provision would give HP shareholders a bigger stake in a combined company.
HP chairman Chip Bergh said: "HP's board is focused on creating long-term value for HP shareholders. We believe it is essential that HP shareholders have sufficient time and full information when considering any tender offer that Xerox may commence.
"As we have previously said, we are very concerned about Xerox's aggressive and rushed tactics, and any process that is not based on full information is a threat to our shareholders."
HP said that the rights plan would not prevent a combination of HP with another business, "but should encourage Xerox (or anyone else seeking to acquire the company) to negotiate with the board prior to attempting to impose some combination that is not in the best interests of the HP shareholders".
HP will share more information on its strategic plan next week when the group is out of its quiet period.
Update Friday afternoon: Xerox has now issued the following response: "The HP board clearly adopted a poison pill because our offer is receiving overwhelming support from their shareholders. Regardless of what the company and its army of advisors announce Monday, we believe HP shareholders appreciate that the value we could create by combining Xerox and HP outweighs – and is incremental to – anything HP could achieve on its own.
"Despite the HP board's intention to deny shareholders the chance to choose for themselves, we will press ahead with our previously announced tender offer and electing our slate of highly qualified director candidates."