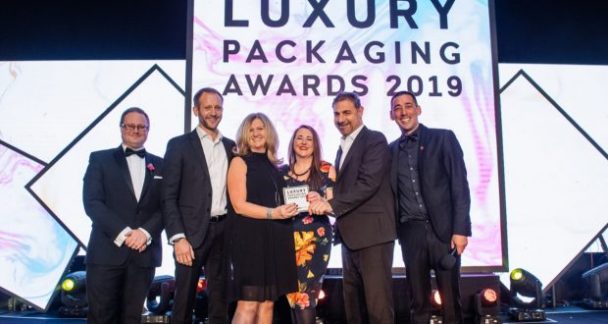 The deadline for this year's Luxury Packaging Awards has been moved to 7 August.
That means there's more time to get your luxury packaging project entered for this year's awards, which take place at a new date and venue – 18 November at the Assembly Rooms, Edinburgh.
The updated categories include new additions for 2020 – Sustainable Supplier of the Year, Design Agency of the Year and Luxury Drinks – Secondary Pack.
To enter go to https://www.ukpackagingawards.co.uk/luxury2020