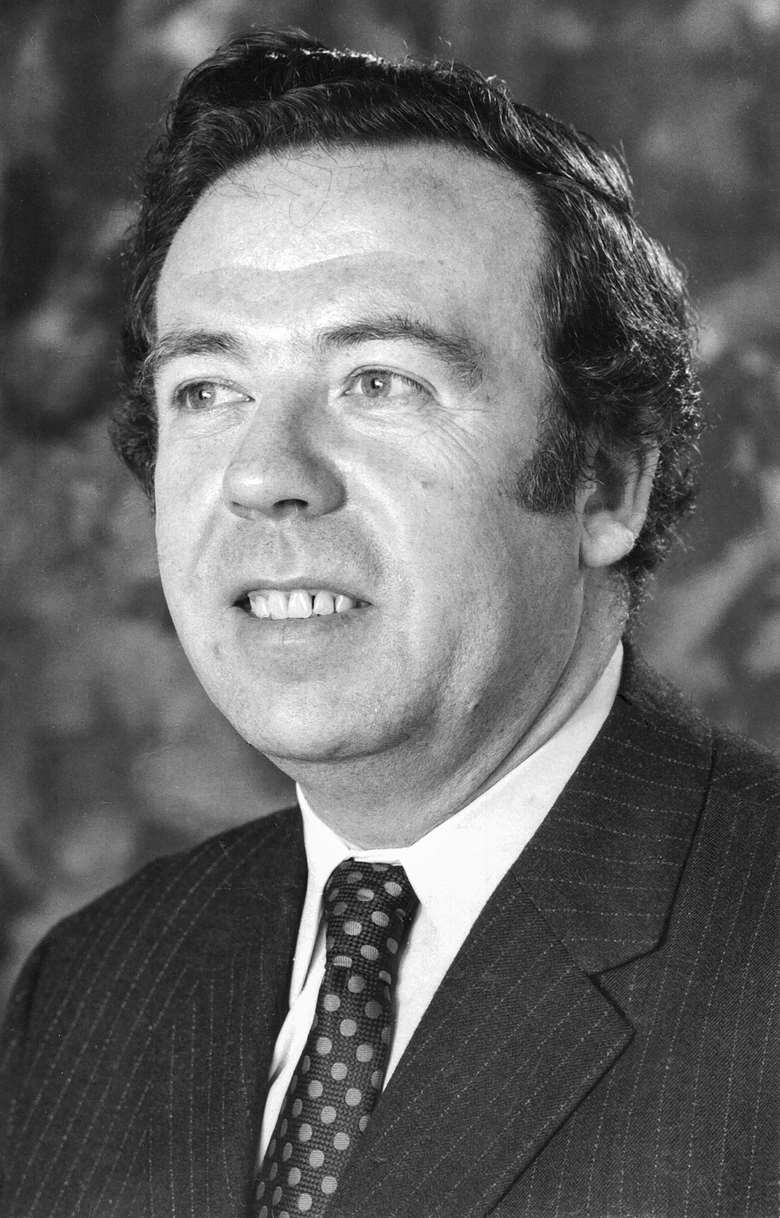 Roy Eccles, who has died aged 93, worked in the printing industry for more than 50 years, covering the whole second half of the 20th Century and into the 21st.
Born in Manchester in 1926, he built up friendships throughout the pre-press and machinery sector as he saw the industry transformed from hot metal letterpress with acid-etched plates, through to computer artwork and digital printers.
As with many people he had a family connection with print – his uncle Albert Lucas was production director at J&C Moores, then a big Liverpool printer that handled the massive weekly gravure run of Littlewoods Pools coupons. The Pools cylinders were made by a local process engraving company, Dellagana & Denby, where Lucas suggested that Eccles apply as a trainee manager after he left national service in the RAF in 1948.
He soon rose to be manager of the Salford branch, which made newspaper letterpress plates as well as gravure cylinders.
He met his future wife Olive Harrison in 1950 through the Manchester Publicity Association, which held social events for youngsters. She worked in the publicity office for Kemsley Newspapers in Manchester, having joined aged 14 in 1942. Their marriage in 1954 lasted more than 65 years until Olive's death in March this year. Their only son Simon Eccles, the author of this tribute, also went into printing before becoming a journalist and editor in the trade press from the early 1980s. He is still a regular contributor to Printweek.
Roy Eccles left Dellagana & Denby in 1967 to help set up a small company, Transprint, which attempted to sell the idea of modern photo-etched gravure plates and cylinders to the ceramics transfer sector – at the time they were still mostly hand-engraved.
Union resistance to such revolutionary ideas meant that Transprint got nowhere, so he left in 1969 to work for the long established printer Tillotsons in Bolton, to oversee the adoption of the revolutionary new Nyloprint photopolymer letterpress plates from BASF in Germany. Heidelberg was the UK distributor for the plates at the time, and Eccles met and developed a lifelong friendship with its young salesman Dennis Durham.
After Tillotsons went bust in 1970, Durham suggested that Eccles should be taken on by Heidelberg to handle technical sales and marketing of Nyloprint, working out of the Leeds office. In 1976 Eccles moved to BASF in Cheadle Hulme after BASF started selling Nyloprint directly, while Durham stayed with Heidelberg and eventually rose to be UK sales director until his retirement after Drupa in 1995.
A new job with Napp Systems to develop the photopolymer flexo plate market saw the Eccles family move to Windsor in 1981, where they stayed until 2014.
After a few years Roy and Olive Eccles took over the Prontaprint instant print shop in nearby Staines (pictured below), running it jointly for four years while moving into volume copying and, with Durham's help, taking on one of the new A4 format Heidelberg T-offset litho presses. In 1989 they sold the Prontaprint with enough profit to retire and see the world for the next 30 years, finally settling down close to Simon in Wendover in 2014.

1989 wasn't the end of his career in print though. For the next 15 years he offered freelance print management services to some of his former clients, with Simon often creating the digital artwork for the projects.
Roy Eccles' funeral was held on 6 October at Bierton Crematorium near Aylesbury. Covid-19 restrictions precluded attendance by anyone other than immediate family, but the service was livestreamed to friends and family worldwide.
Simon Eccles said: "My father Roy encouraged me to study printing after I left school – I went to Manchester Polytechnic, now Manchester Metropolitan University, a descendent of Manchester Technology College where he had studied printing at night school in the 1950s.
"He loved being in the printing industry throughout his long career, and until his final illness he would pinch my copies of Printweek and read them from cover to cover. He claimed not to understand later digital technologies, but in reality he could tell me more about what was in the pages than I knew myself."