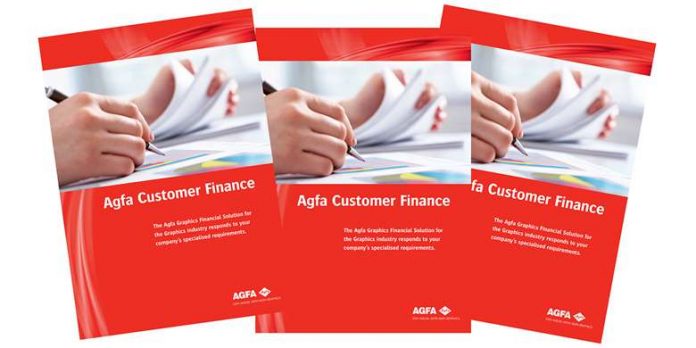 Agfa UK and HP have both independently launched in-house 0% finance packages to support the sign and display market.
HP was first to market with its offer which is essentially a three-year interest free loan, at the end of which customers can either return the machine, return and upgrade or keep equipment for a final payment based on market value.
No deposit is required, and while the interest free loan is only applicable to HP machines, rival products can additionally be purchased under the deal, but a "blended interest rate" will then apply to non-HP kit, according to Simon Nuvoletta, HP's UK&I marketing manager for Large Format Printing.
HP's scheme covers a wide range of machines in its DesignJet, Latex, PageWide XL and Stitch wide-format ranges.
The Agfa Finance scheme varies in that it is for loans over three- to five-years and the first 12 months are charged at a 0% interest rate. For subsequent years interest is fixed at 2.5%.
However, both the Agfa and HP loan schemes are completely separate from the various government grants and loans and therefore don't impact on eligibility.
Agfa's loan is also available through Agfa resellers, 80% of the loan value must be used to finance Agfa wide-format products. It can also be configured with no deposit if required.
Agfa regional finance manager for North Europe Johannes Köpman said its offering will be structured "to match our customers' specific business needs".
"This initiative underlines our belief that the sign and display market has a great future," said Agfa inkjet sales manager UK & Ireland Bobby Grauf.
"The support offered by Agfa Finance will help companies of every shape and size expand their offering and deliver state-of-the-art printed matter to their customers."