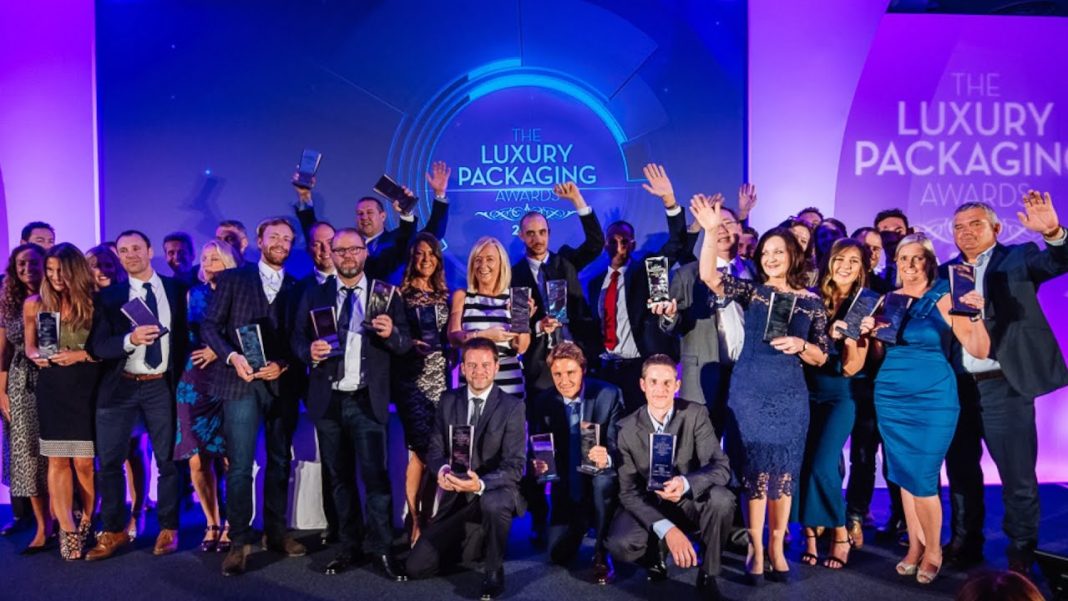 Contenders for this year's Luxury Packaging Awards will have more time to get their entry ready.

A new deadline for entries has been set for this year's awards – 11 September. This will allow for more time to complete your submission to win
This year, the awards evening will take place on Wednesday 18 November, in a brand new venue, the Assembly Rooms in Edinburgh.
This is the opportunity for those excelling within the luxury sector to demonstrate their innovation and successes. Judges include representatives from Harrods, William Grant & Sons and Edrington.
To enter go to https://www.ukpackagingawards.co.uk/luxury2020