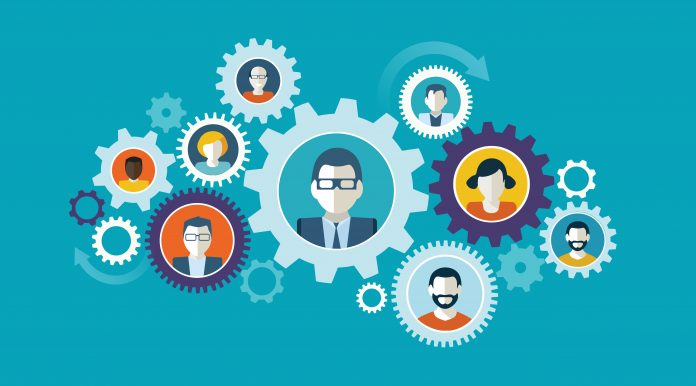 Every year Ricoh organises at least one Customer Council where we invite clients from a diverse range of production printing businesses right across Europe to share their thoughts on our market. At the same time, we take the opportunity to listen to their expert feedback on our strategic direction and product pipeline.
This latest Council was chaired for the first time by Danny Narey, from Mailing and Marketing Solutions.
Firstly, as you might expect there was a range of views on the subject of drupa, what form it should take in the future, as well as where and when. We all of course want to know what the future holds for this much-loved event.
A highlight of the Council was a spirited discussion around whether the number of digitally printed pages is increasing.
It was noted that it is very evident in book printing but not so much in Direct Mail, where the increase is in digital communications rather than in digital printing.
According to another, offset is declining, and the Coronavirus is clearly acting as an accelerator. However, for young marketers print is not their native language.
An important aspect of the discussion around the impact of the pandemic on print volumes was whether consumer behaviour changes it has created are just temporary or long term.
Regarding digital applications that will see the most growth, there was a consensus that we will see a big rise in packaging.
The subject of whether having an e-commerce capability is mandatory in today's online world also led to interesting views and comments. The point was made that B2B (business to business) and B2C (business to consumer) is quite different. And that there's an opportunity to improve both clients' and consumers' online experience with hyper personalisation, especially in e-commerce.
It was agreed that e-commerce represents a great opportunity for new business, although the challenges involved in adopting and mastering it should not be underestimated. And it was acknowledged that Ricoh's support in this area with business development has been highly appreciated.
Ricoh's belief in the value of the voice of its clients was underlined by the presence of Sergio Kato, Ricoh's Corporate Senior Vice President, and General Manager of the Commercial Printing Business Group, who joined from Tokyo. He stated how the insights and information we received from Council members can definitely support our investment in the business of our clients.
To sum up, our clients' rich spread of perspectives and thoughts powered a virtual event that proved again that distance is no obstacle to great ideas.