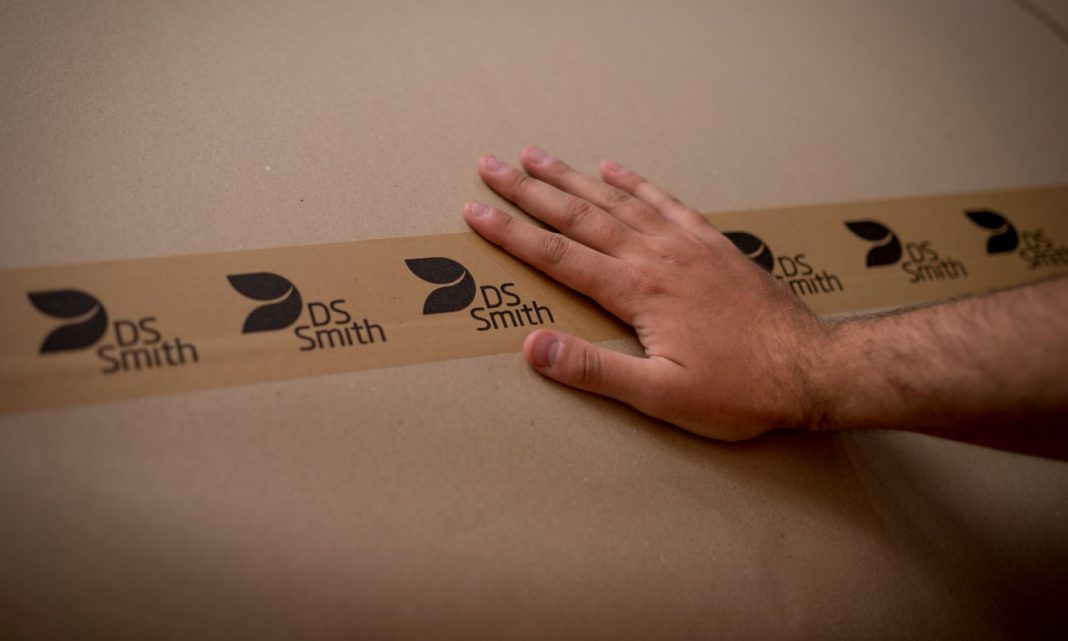 Corrugated packaging firm DS Smith has hit three of its sustainability milestones in 2020.
The company has reduced its emissions by 11% in 2019 compared to 2015 on a like-for-like basis and has reported that all its sites accounting for 90% of its energy consumption are ISO 5001 certified. All of its sites with more than 50 people have community programmes in 2019/20 – increased from 81% the previous year.
DS Smith also said that it has met its commitment to source 100% of its fibres responsibly, using only recycled or chain of custody certified papers. As it stands, 98% of the company's packaging is currently reusable and/or recyclable.
Miles Roberts, group chief executive at DS Smith said: "These targets embed sustainability across our entire business and are focused on the areas where we believe we can have the greatest impact; using innovative packaging to make supply chains more efficient, reducing our environmental impact and being responsible for our people and the communities in which we operate. It is by delivering against these, and the ongoing review of our priorities and objectives, that we look to achieve our strategic goal to lead the way in sustainability."