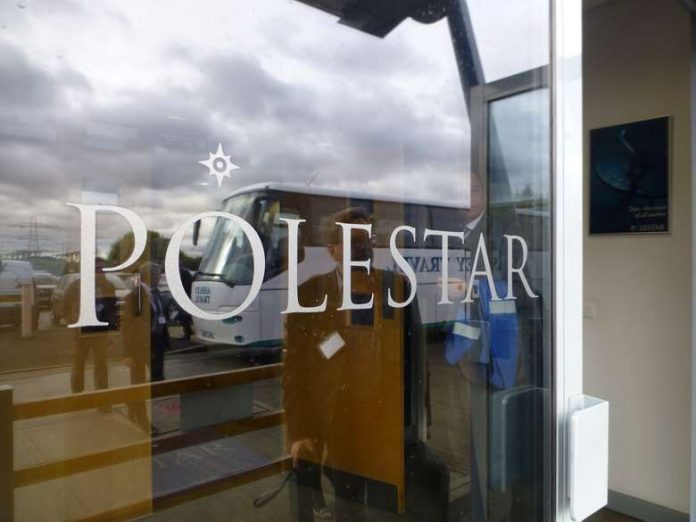 Two high-profile former Polestar directors have come together again with a new investment venture.
Former Polestar chief executive Barry Hibbert and chief operating officer Peter Andreou are two of the three directors behind newly-formed company Alpha Financial Investments, which was registered at Companies House last month.
Hibbert and Andreou, who is registered under his Cypriot name of Panayiotis Andreou, have equal stakes in the business together with the third shareholder, Christon Burrows.
Burrows founded property investment management firm P1 Capital in 2017. Prior to that he was chief executive of Lucidus Capital Partners, which liquidated its $900m high-yield fund portfolio in 2015.
The investment focus of the new venture is not clear. It is described as a 'financial services holding company' at Companies House. The share capital is £300.
Hibbert was Polestar chief executive for nearly 15 years. He left the firm in May 2016 after the group collapsed into administration, and has had no known involvement in the industry since.
Andreou left Polestar in the autumn of 2015 before the business hit the buffers.
He went on to become CEO at continental web and gravure printing group Circle Media, which then embarked upon an ambitious acquisition spree that included Roto Smeets and CPI Group.
A year ago Circle Media effectively ceased operations, with all sites either bankrupt, shuttered or sold.
Andreou and Burrows are also directors of property company P1 Capital Rock, which was incorporated last summer.