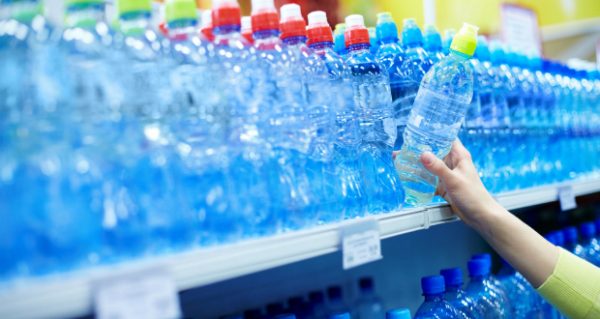 Following a series of discussions with the Treasury concerning the practicalities, it has confirmed a delay to the current plastics tax consultation from 20 May until 20 August.

The Plastic Packaging Tax is among ten consultations and calls for evidence that have been delayed. The extension will give all stakeholders, who are facing disruption due to Covid-19, more time to submit their views and allow them to fully engage with these documents and contribute to the tax policy making process.
Executive director of the FPA Martin Kersh said: "This is a welcome decision based on common sense. It would have been very difficult for businesses to meet the current deadline with so many environment managers currently furloughed and our members manufacturing capacity re-directed to producing much needed PPE.
"The due process for consultation has also been disrupted with the cancellation of stakeholder round table meetings. We look forward to participating in the process once it is reinstated."