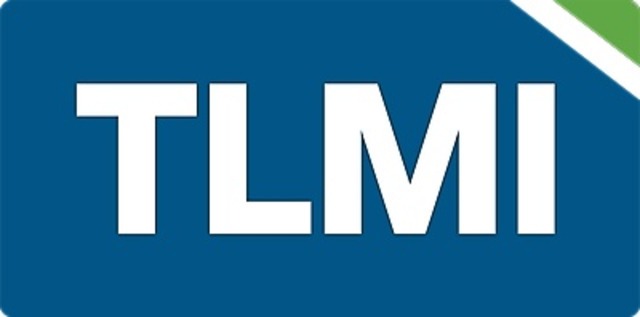 Epson Presenting on Printing Automation During the TLMI Technical Webinar Series
Who:
Epson America, Inc., will be participating in the upcoming TLMI member webinar printTHINK series on Sept. 15, 2020. Mike Pruitt, senior product manager of industrial markets, will be presenting on printing automation.
What:
The TLMI printTHINK webinar series is an extension of the association's printTHINK technical forum. The technical webinars feature supplier member experts taking attendees through different aspects of the label-printing production process. The series provides TLMI members the opportunity to learn about the latest developments in specific areas, including tapes, inks, substrates/materials, tooling, automation, and digital print advancements.
Epson's Mike Pruitt will be speaking on the topic of printing automation – the reasons to automate, why it is important and the visible benefits. Pruitt's presentation will also include information on the printing robot and operator tasks and current state of automation within the industry.
When:
The Epson Printing Automation webinar will take place on Tuesday, Sept. 15 at 11 a.m. PDT / 2 p.m. EDT.
Where:
The virtual webinar will take place on the TLMI website. Additional information and online registration can be found at: https://attendee.gotowebinar.com/register/6538749880387614224.
Why:
The Epson SurePress digital label press line offers advanced workflow automation solutions leveraging the Wasatch RIP solution, delivering customers a fully customizable solution designed to streamline orders, minimize production errors, help increase productivity, and run print production effectively. The SurePress digital label presses are high-quality label printers that can be tailored to meet various needs and budgets, and provide media flexibility for pressure sensitive, shrink and in-mold label, and flexible packaging. For additional information, visit https://epson.com/surepress.