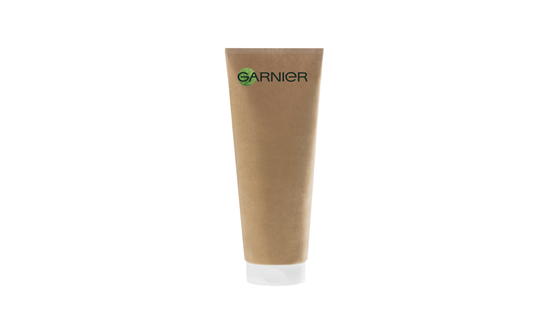 Global beauty products giant L'Oreal is to implement use of zero virgin plastic and make all packaging reusable and recyclable for its Garnier brand.
Garnier's 'Green Beauty' initiative is a complete end to end approach to sustainability.
The aim is to transform every stage of Garnier's value chain, reducing environmental impact.
By 2025, Garnier aims to use zero virgin Ppastic in all packaging, saving and estimated 37,000 tonnes of plastic every year.
In the same time frame the beauty products giant plans to ensure all packaging will be either reusable, recyclable or compostable.
Additionally, there will be a renewable energy push with the aim to have 100% Carbon Neutral industrial sites by 2025; CO2 emissions at the sites have been cut by 72%.
A Sustainability Progress Report has been launched on Garnier's website, which has been assessed by external auditor, PricewaterhouseCoopers.
Adrien Koskas, Garnier global brand President, said: "Green Beauty will transform the way we do business. Developed with the help of our partners, researchers and customers, this initiative highlights a range of ambitious goals, underpinned by tangible targets. We pledge to lessen our impact on the planet and innovate for a sustainable future. It will take time, but Green Beauty will transform Garnier, and we hope the beauty industry as a whole."