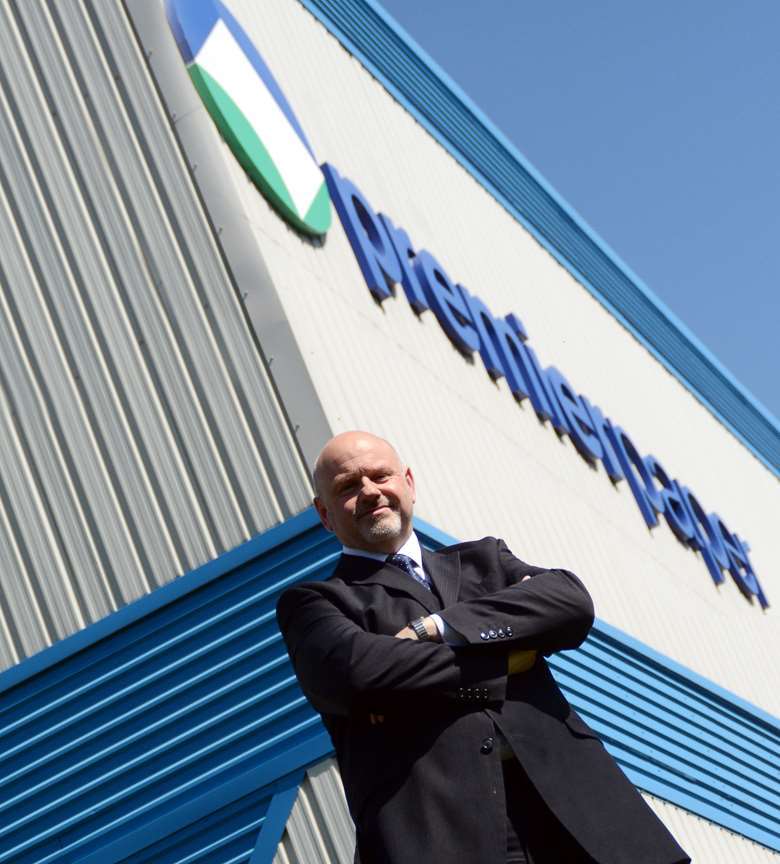 Premier Paper Group has partnered with the IPIA to offer its active customers free membership and take advantage of the trade association's support to help them adjust to the post Covid business landscape.
The offer means that SME print business that are current or new customers of the paper merchanting group can have free IPIA Lite membership, which would usually cost £25 a month, free for 12 months.
Premier's group marketing director Dave Jones said there was no cap on the number of print businesses that could take advantage of the offer.
"We are happy to support all active customers, existing and new, who work in the print sector," he said.
"Obviously IPIA membership would not be appropriate for some of our corporate and end user customers, but there could be several thousand print customers who would qualify to take up the offer."
The IPIA created the new Lite membership model last November to open up membership to commercial printers. Previously, prior to its merger with the BAPC in June, membership had been largely made up of trade printers and print management firms.
Jones praised the IPIA's support for its members during the Covid-19 pandemic.
"The IPIA was not only very proactive representing the print sector's interests with Government but also extremely efficient at providing timely information and guidance for its member community.
"We wanted to best support our customers' return to work and decided that giving them a year's free membership to IPIA's Lite scheme would be of most value."
Lite membership offers commercial printers a pared-back suite of benefits, including access to services such as a legal helpline and HR support, provided by Croner, and credit checking and debt recovery, provided by ICSM.
Businesses with a Lite membership can also receive discounted rates on the IPIA's training portfolio.
Full membership, which isn't covered by the Premier deal, retains a number of unique benefits including personalised PR and business support and free editorial in IPIA's Innovation magazine, costs £85 per month.
The IPIA currently has around 160 members, with sister trade body BAPC boasting a 400-strong membership.
"The sense of community the IPIA generates with initiatives like the Sourcing Bridge, which connects buyers and suppliers, and our 'in the know' video broadcast has been of real value to the many members I have spoken to," said IPIA Chairman Graeme Smith.
The two associations have kicked off their new partnership with a joint #punchbackprint four-day virtual conference, which opened last week.
The event's two main days take place tomorrow and Wednesday this week (4 and 5 August), with the event concluding on Wednesday 12 August.
Getting on for 250 people have already signed up, with free spaces still available for delegates. For more information, visit the event microsite.