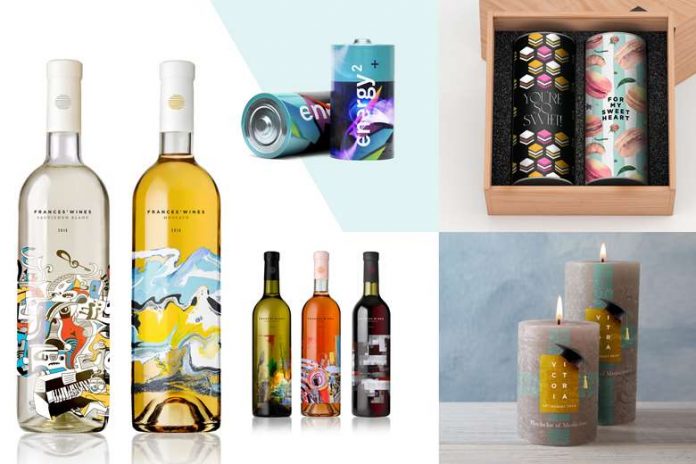 Roland DG has developed a new sub £1,000 tool for its VersaUV LEF family of desktop UV flatbeds to enable direct-to-object printing on cylindrical items.
The wide-format manufacturer's new SC-RD rotary axis device enables its LEF and LEF2 series machines to print full 360-degree wraparound, personalised images on a range of items including bottles, flasks, cans, cosmetics, packaging, pens and a wide range of promotional items.
According to the Roland DG, the retrofittable unit can easily be installed/uninstalled by the operator as required and integrates with the its latest VersaWorks 6 RIP.
Princing starts at €890 (£802) for the smaller SC-RD-200, rising to €1,090 for the SC-RD-300.
"The SC-RD is truly the easiest way to expand the possibilities of a UV printer, thanks to its simple software integration and fast installation," says Paul Willems, director of business development and product management, Roland DG EMEA.
"This new accessory builds on the already fantastic material versatility and ease of use of the VersaUV LEF and LEF2, to help print businesses access new markets and customers."
The new SC-RD unit will sit alongside the alongside the optional RotaPrint unit in the manufacturer's range of LEF and LEF2 options for printing on cylindrical objects.
In addition to printing on cylindrical objects, the more expensive RotaPrint, which starts at €2,795 for the RotaPrint LEF 20/200, can also print on conical objects.