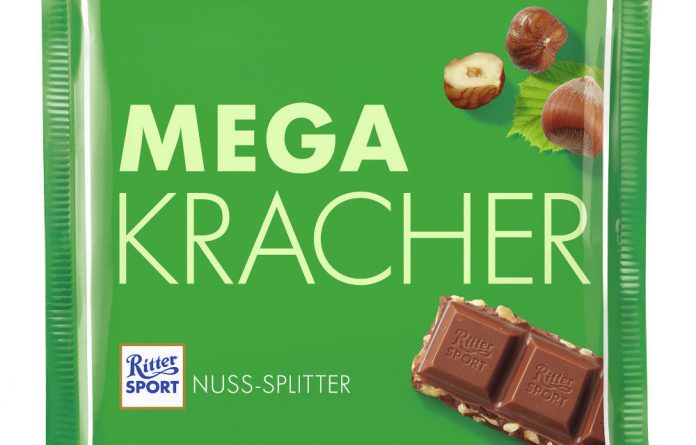 Can you register packaging as a trademark? The current case of Milka vs. RITTERSPORT proves that you can. For about ten years, the lilac giant has tried to topple the trademark on square packaging and demanded that the trademark on the square shape of the packaging be deleted.
As the court of last instance, the Federal Supreme Court in Karlsruhe (Bundesgerichtshof, BGH) has now ruled that the trademark on the square packaging will remain in force. Alfred Ritter GmbH & Co. KG, based in Waldenbruch near Stuttgart, Germany, welcomes "the final decision of the Federal Supreme Court expressly", according to a company statement to the press. The family-owned company went on to say that it values its square packaging just as much as Mondelēz values the colour lilac in its own Milka packaging – which is also trademark protected.
RITTERSPORT VS. MILKA
The many specialised law firms that handle trademark protection in packaging are just one indication of how important the packaging shape, logo, colours and lettering are for a product's brand identity; surveys conducted by the trademark owners themselves are another. RITTERSPORT, for example, used an expert opinion to confirm that the vast majority of consumers in Germany associate chocolate packaged in square shapes with the RITTERSPORT brand – "even if the bar is packed in white foil with no logo or lettering," explains Thomas Seeger, Head of Legal and Corporate Communications at Alfred Ritter GmbH & Co. KG.
TRUE FRUITS VS. COCA-COLA: DELIBERATE PROVOCATION WITH A POSITIVE EFFECT ON SALES
"The BGH decision in favour of the square shape as a 3D brand is founded in the high recognisability of the brand based on its packaging," explains Dr. Eckhard Ratjen, Certified Industrial Property Lawyer at law firm BOEHMERT & BOEHMERT. "The essential question behind this is, does the shape lend the good its essential value?"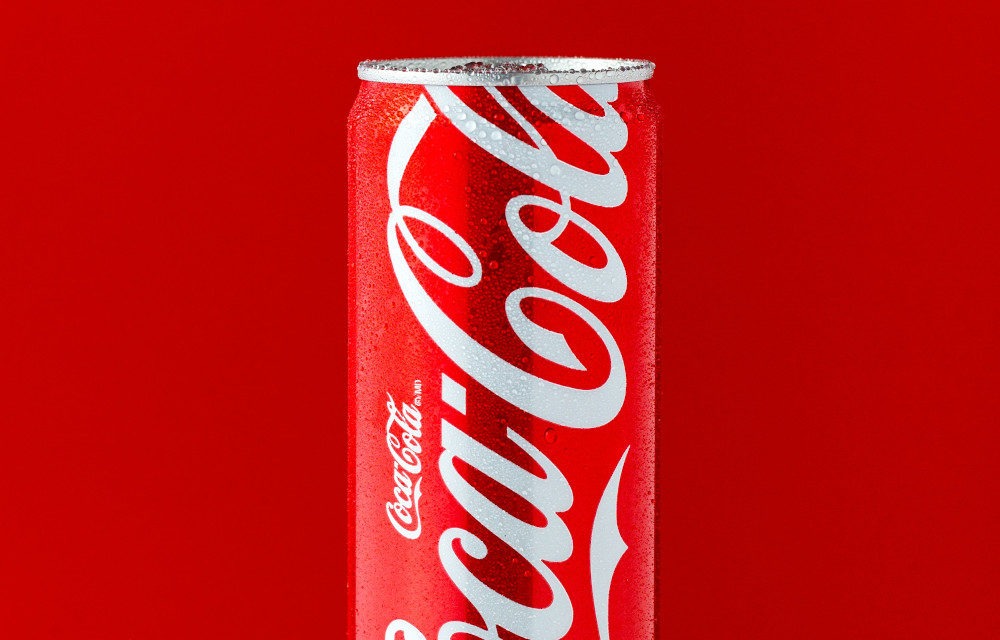 Generally, companies can freely decide what they would like to trademark. Coca-Cola, for example, has trademarked the letter C, along with the distinct shade of red and the Coca-Cola word trademark, making it all the more interesting to see how the new special edition launched by beverage manufacturer True Fruits will be handled; here, the Pina Colada lettering is heavily based on the Coca-Cola slogan. Thanks to the attention the campaign garnered in the media, the special edition sold out immediately online. "This kind of satirical advertising campaign can quickly become expensive, a fact – one must presume – that has already been included in marketing budget calculations. Beyond a clear trademark infringement, this campaign could also have penal consequences," Ratjen explains.